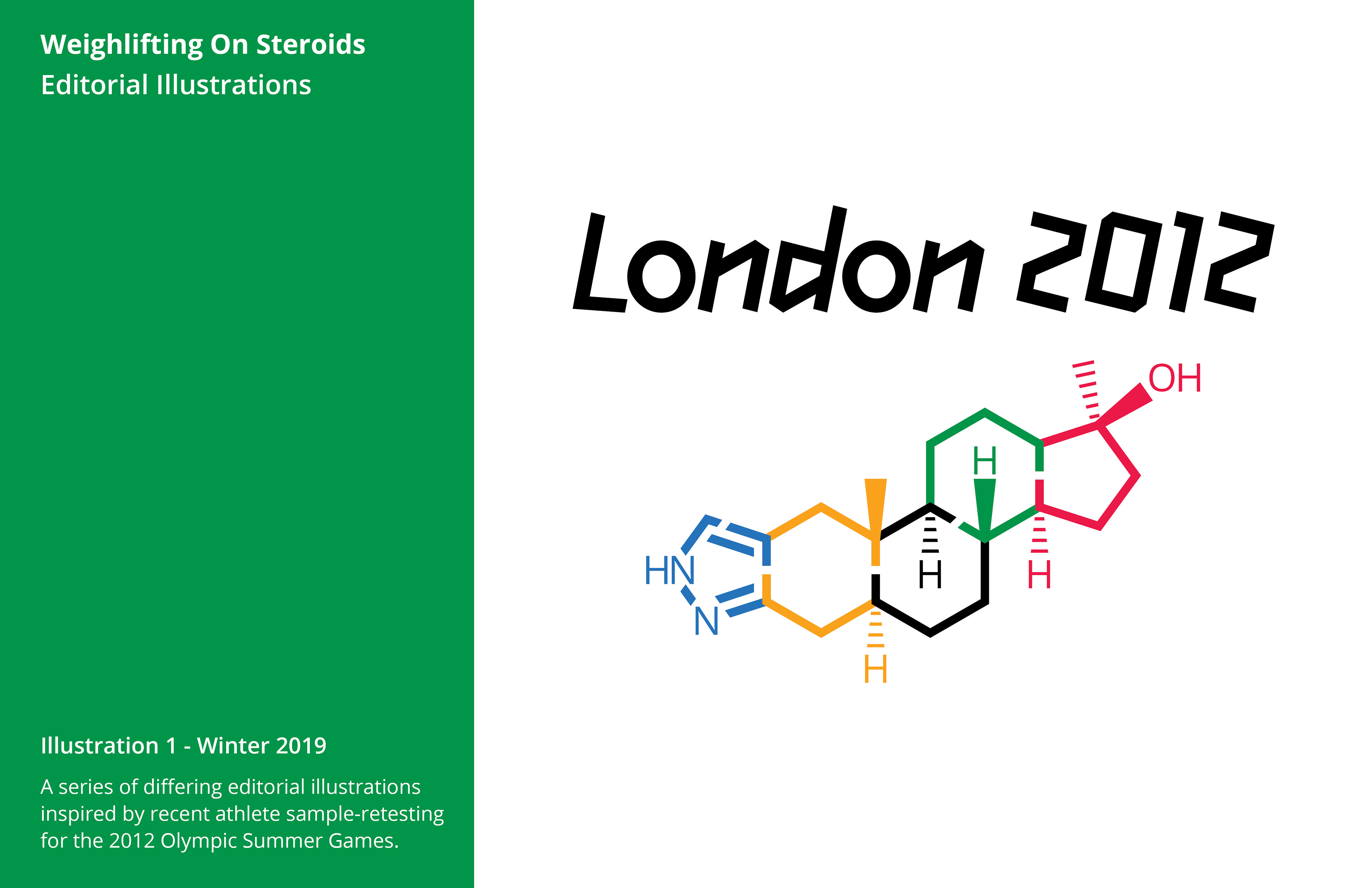 Weightlifting On Steroids:
In this project, I create a series of illustrations inspired by an article RTE published about the prevalence of doping in olympic-level weightlifting. For this project, we were required to create 3 illustrations based upon an article online, in print or a book passage.
Below is the initial article:
Reference Image Examples: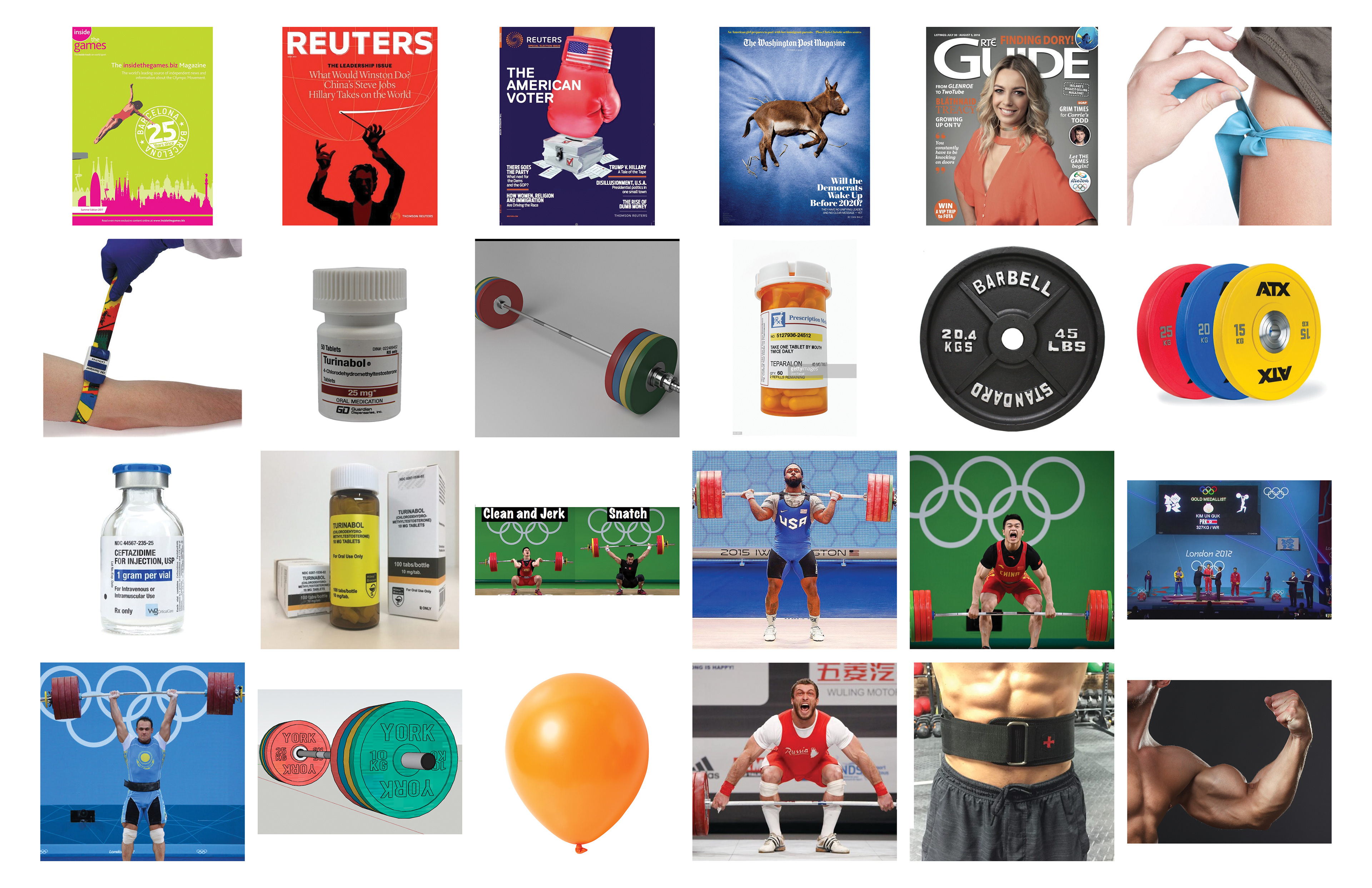 Initial Research Notes and Sketches: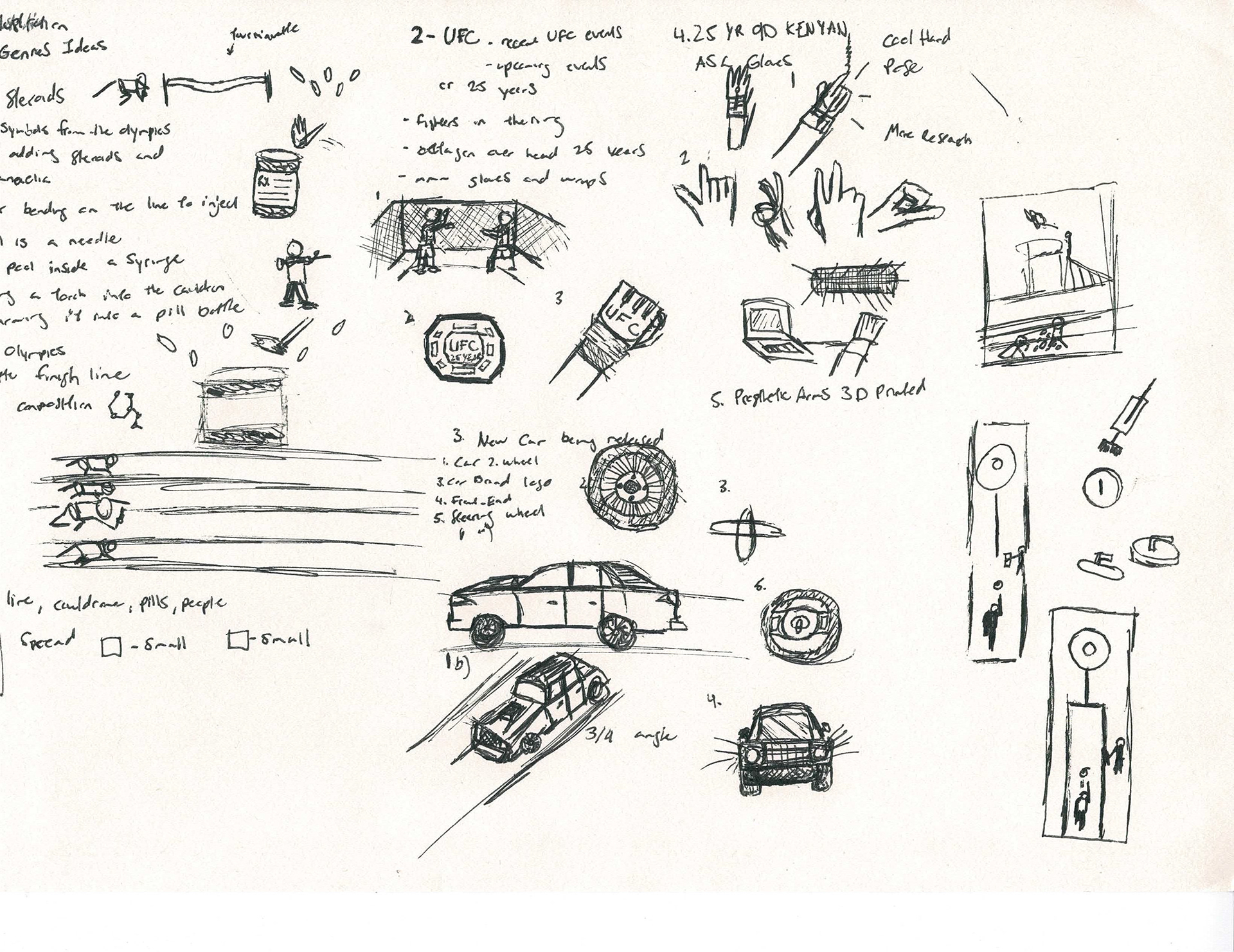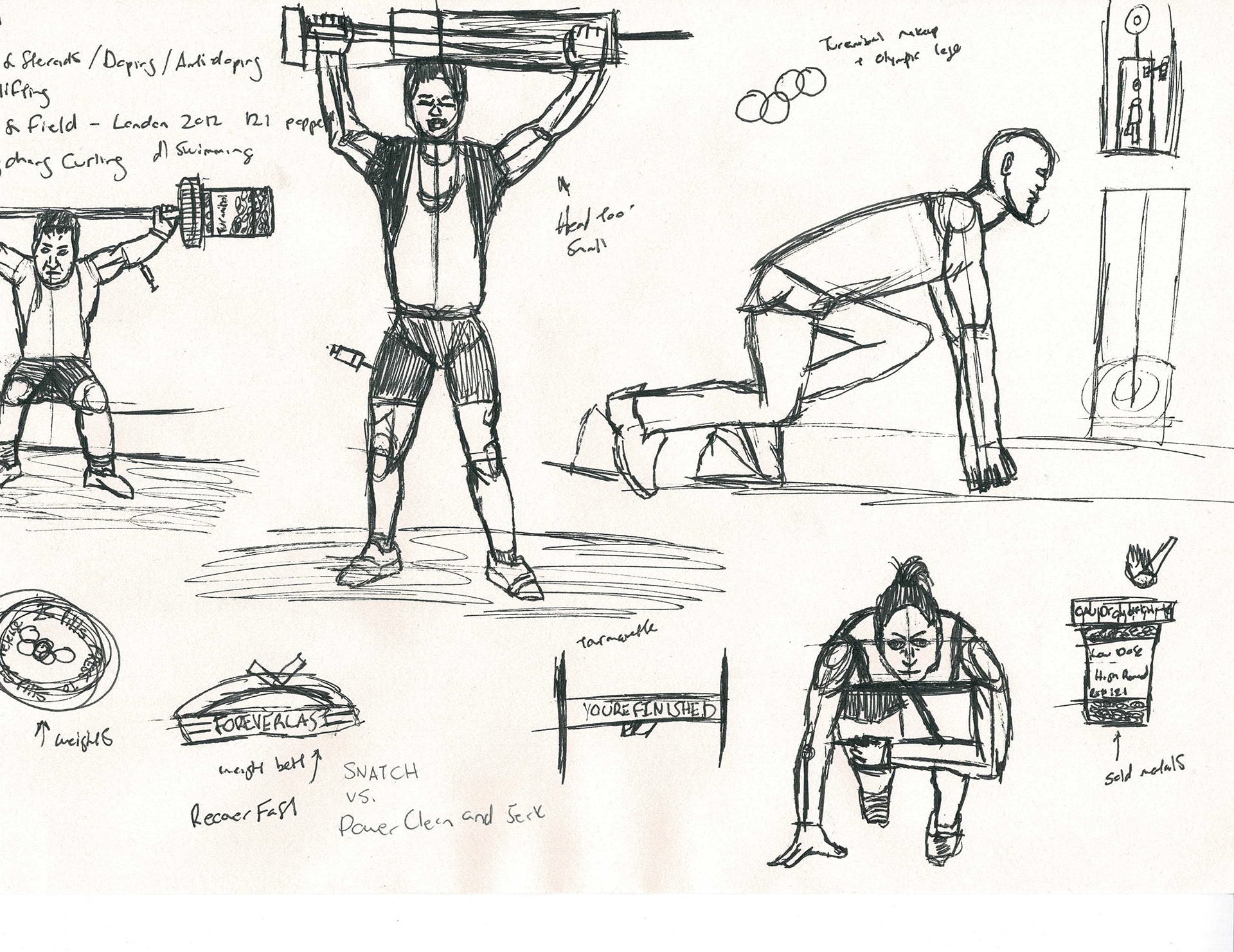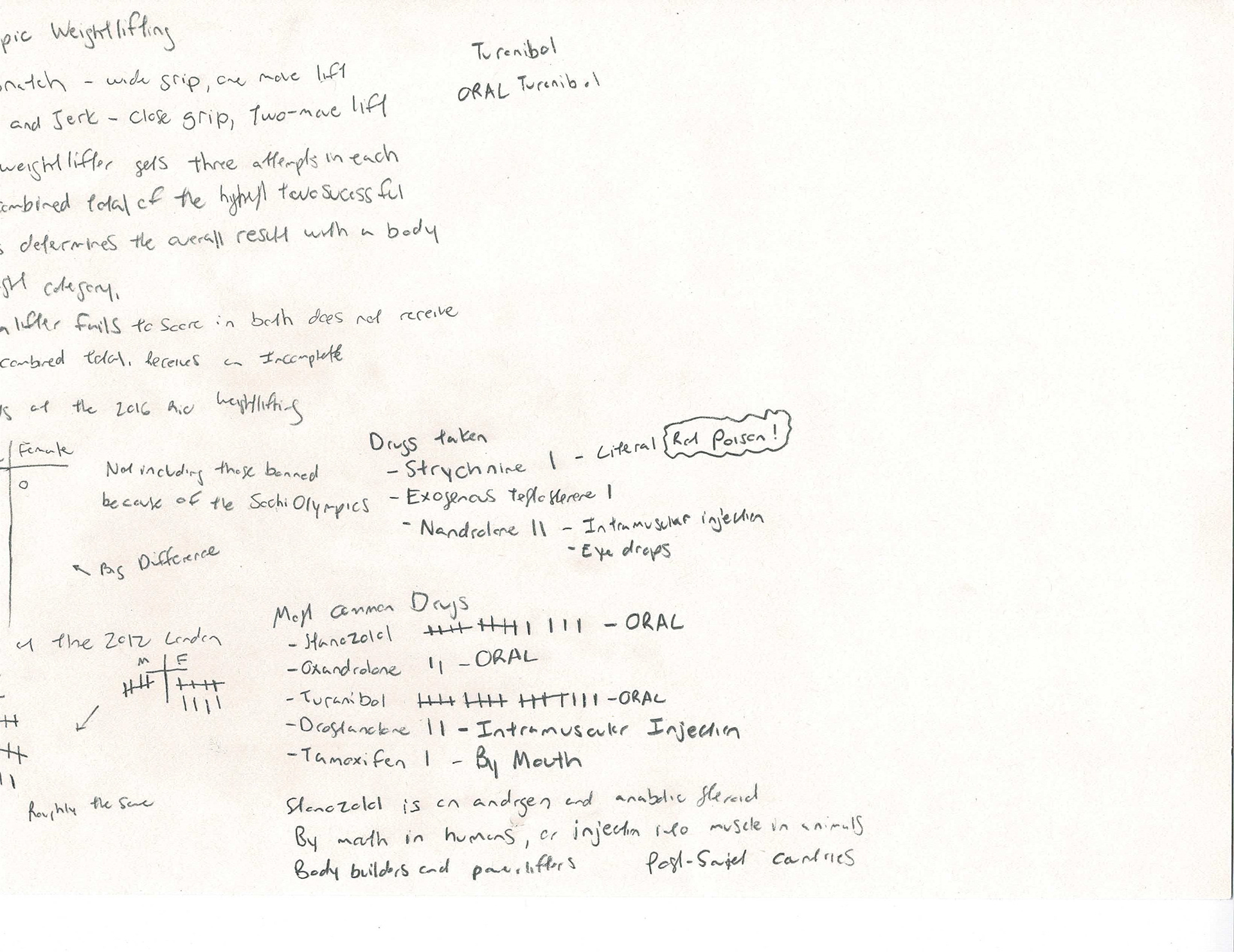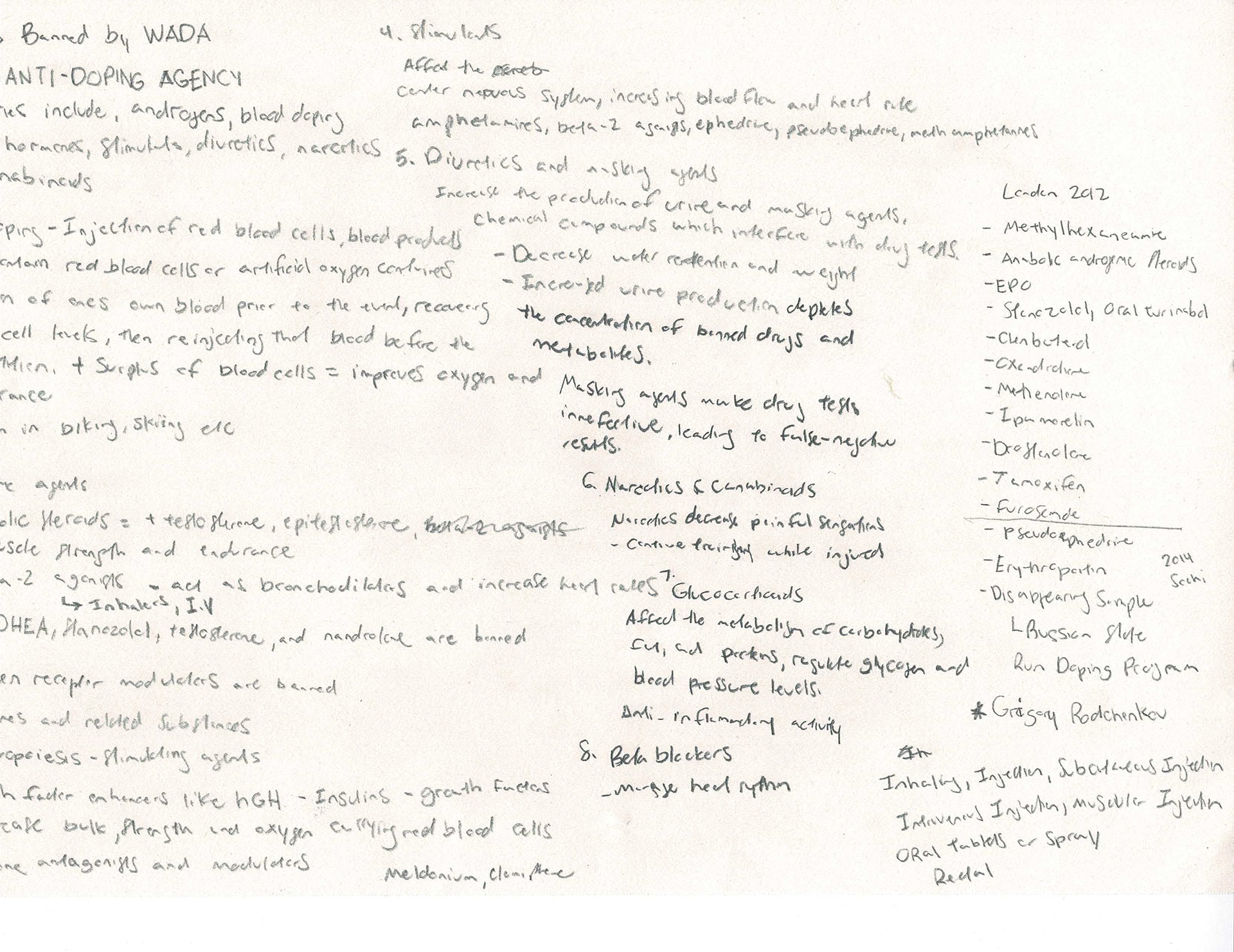 Idea Development, Pose Exploration, Early Drafting: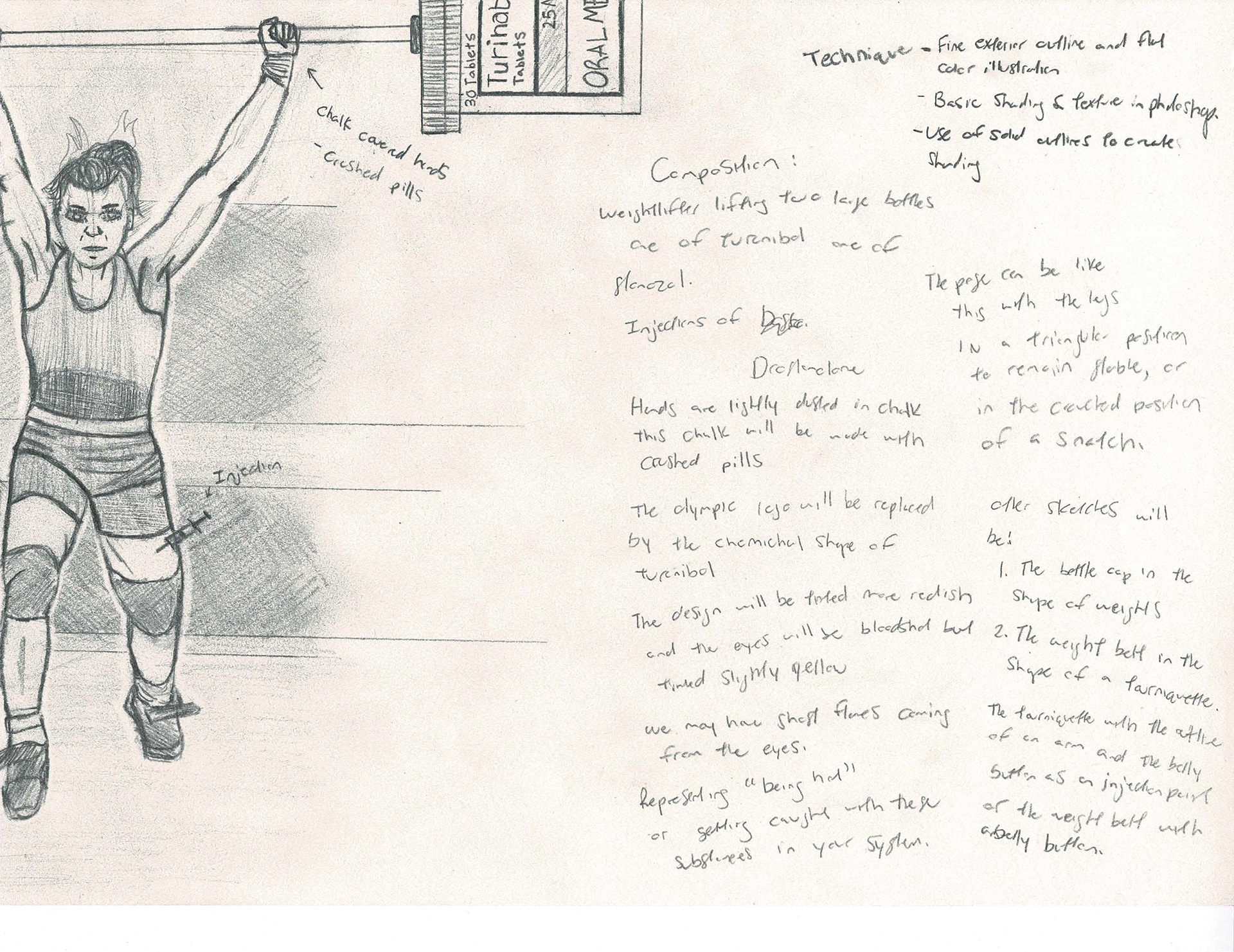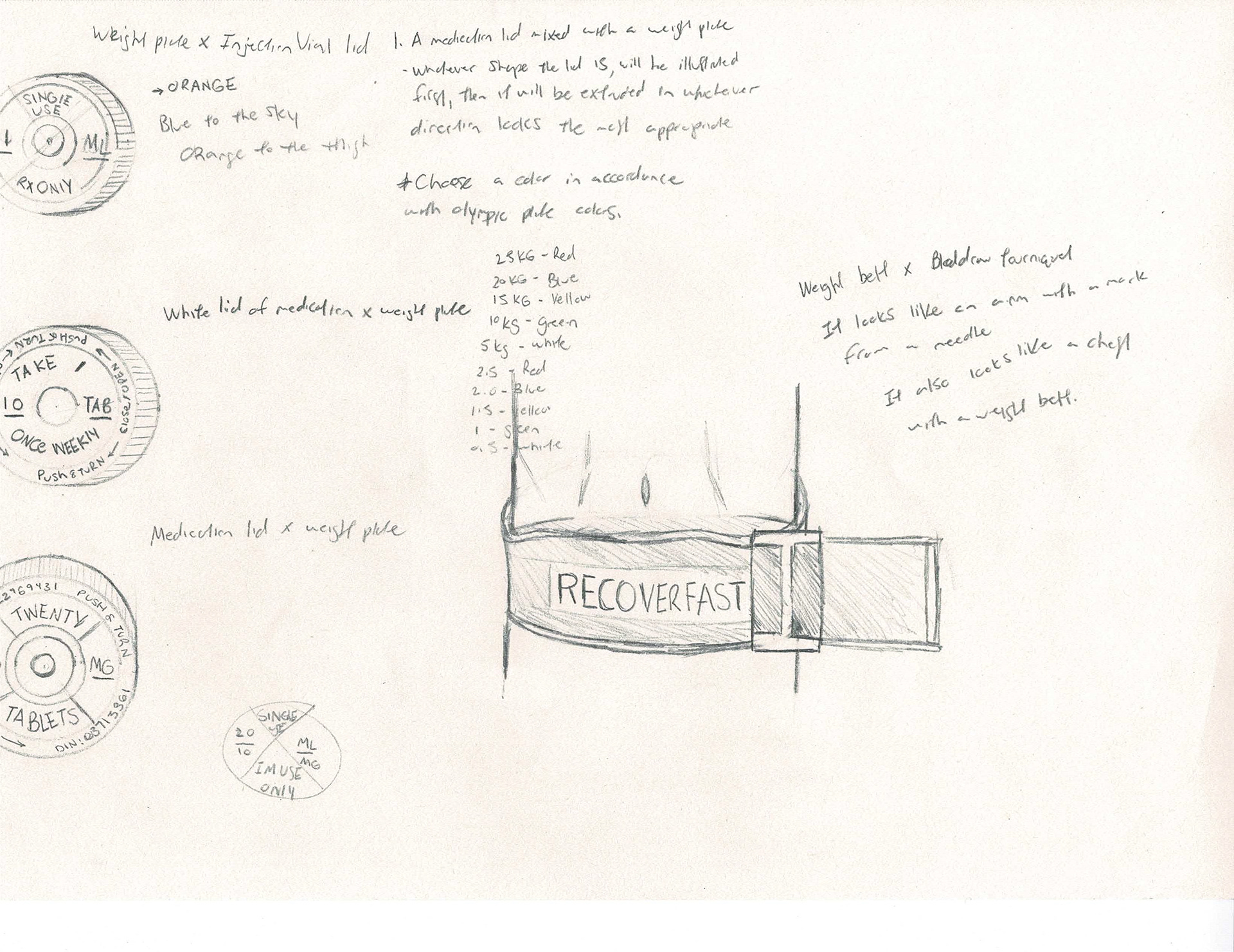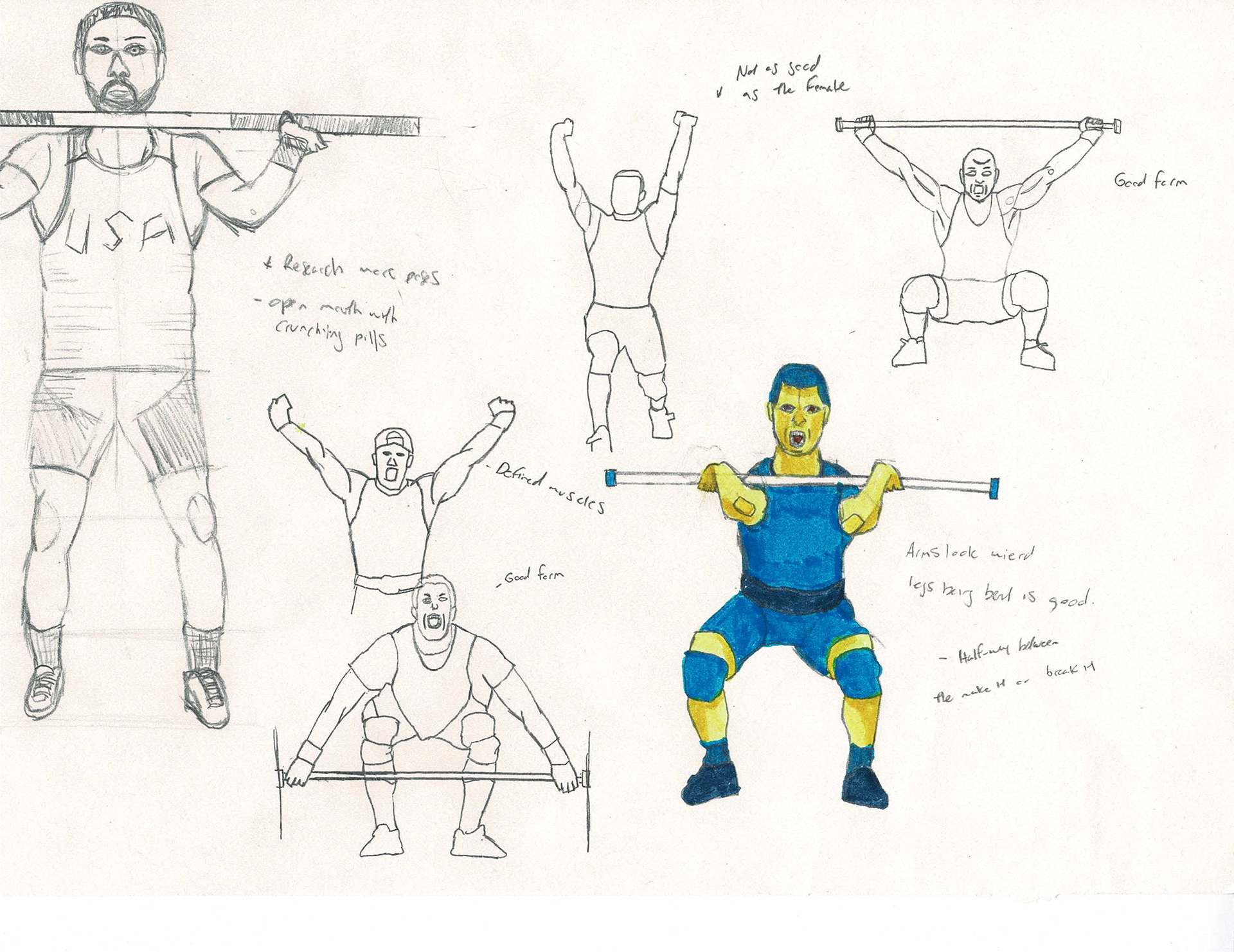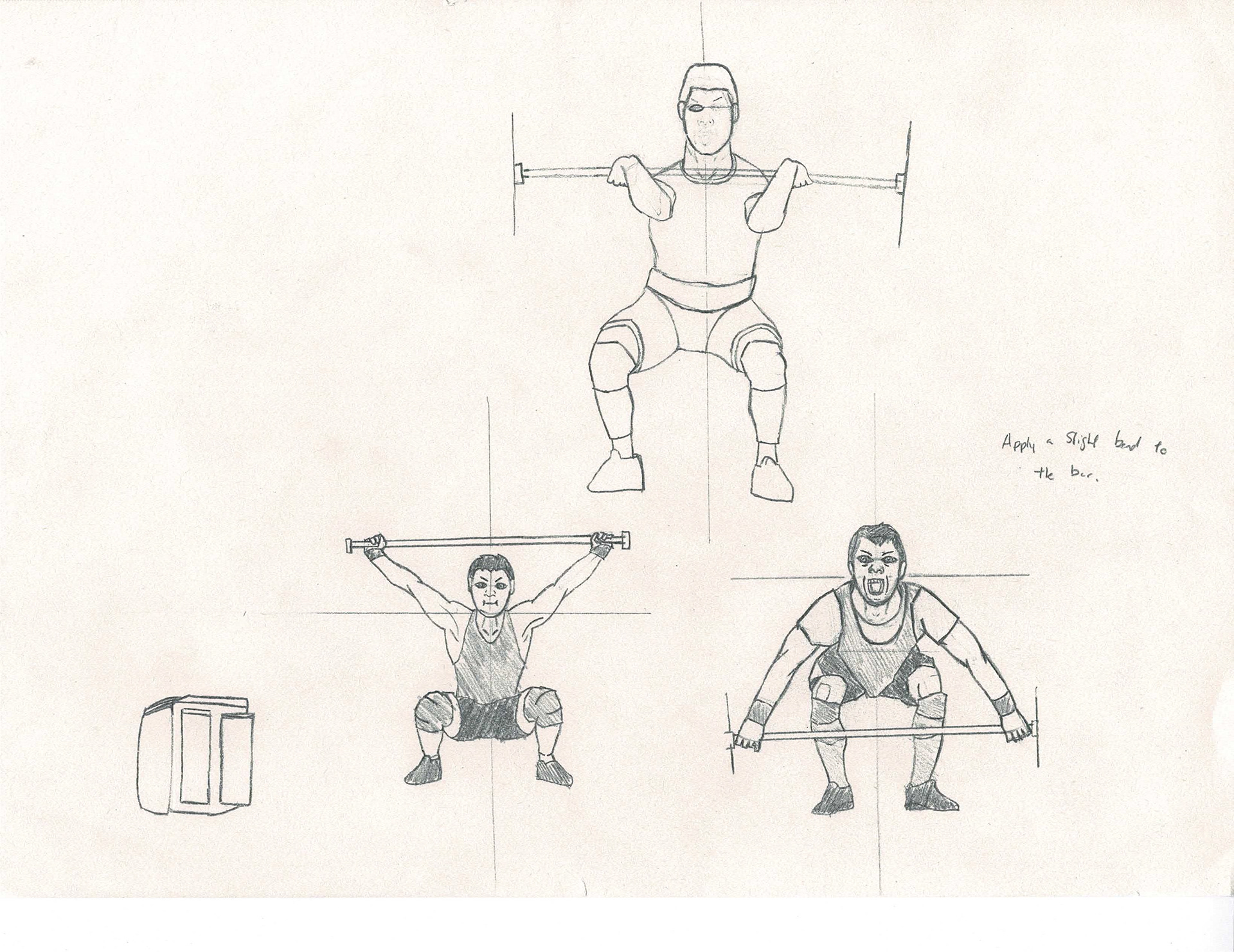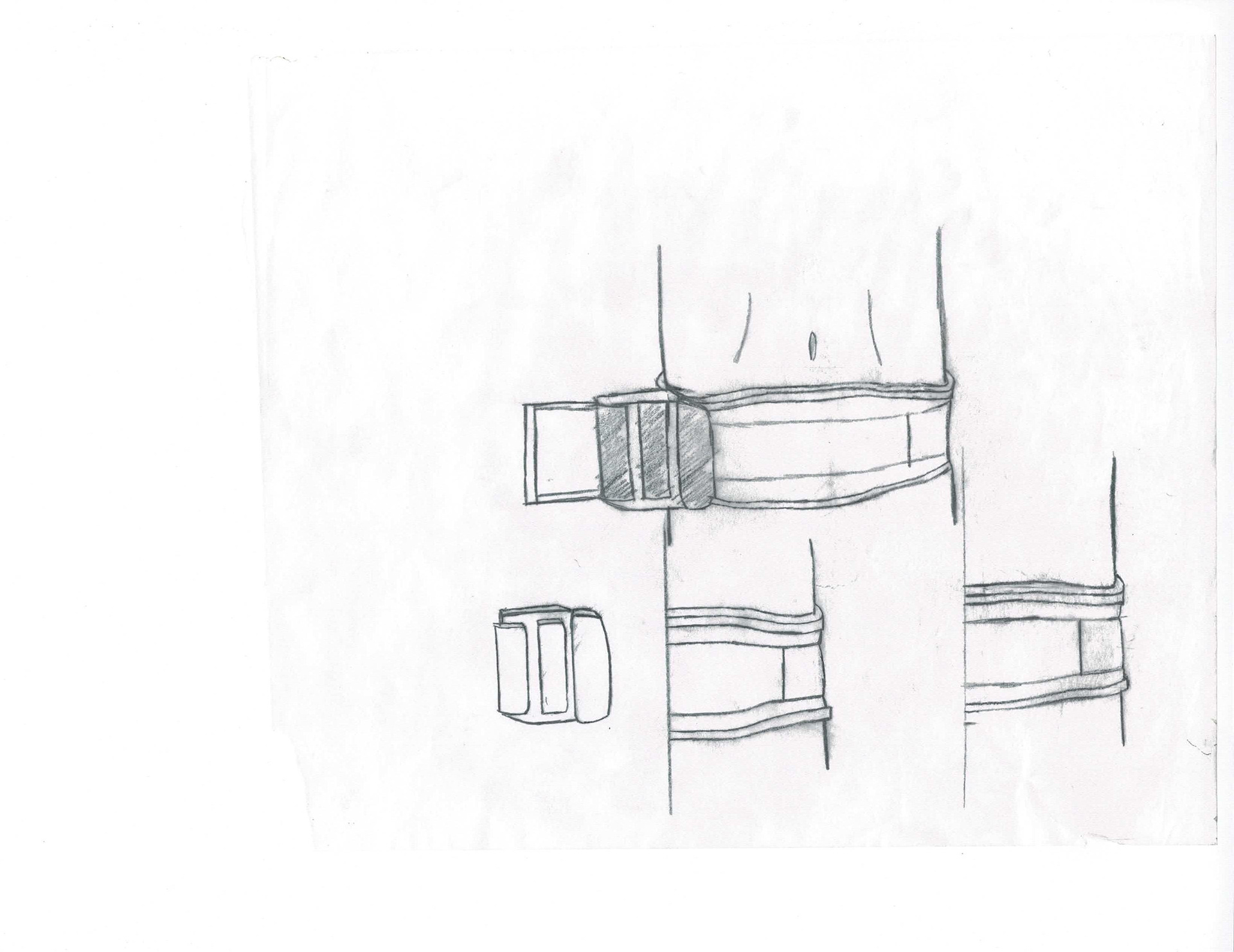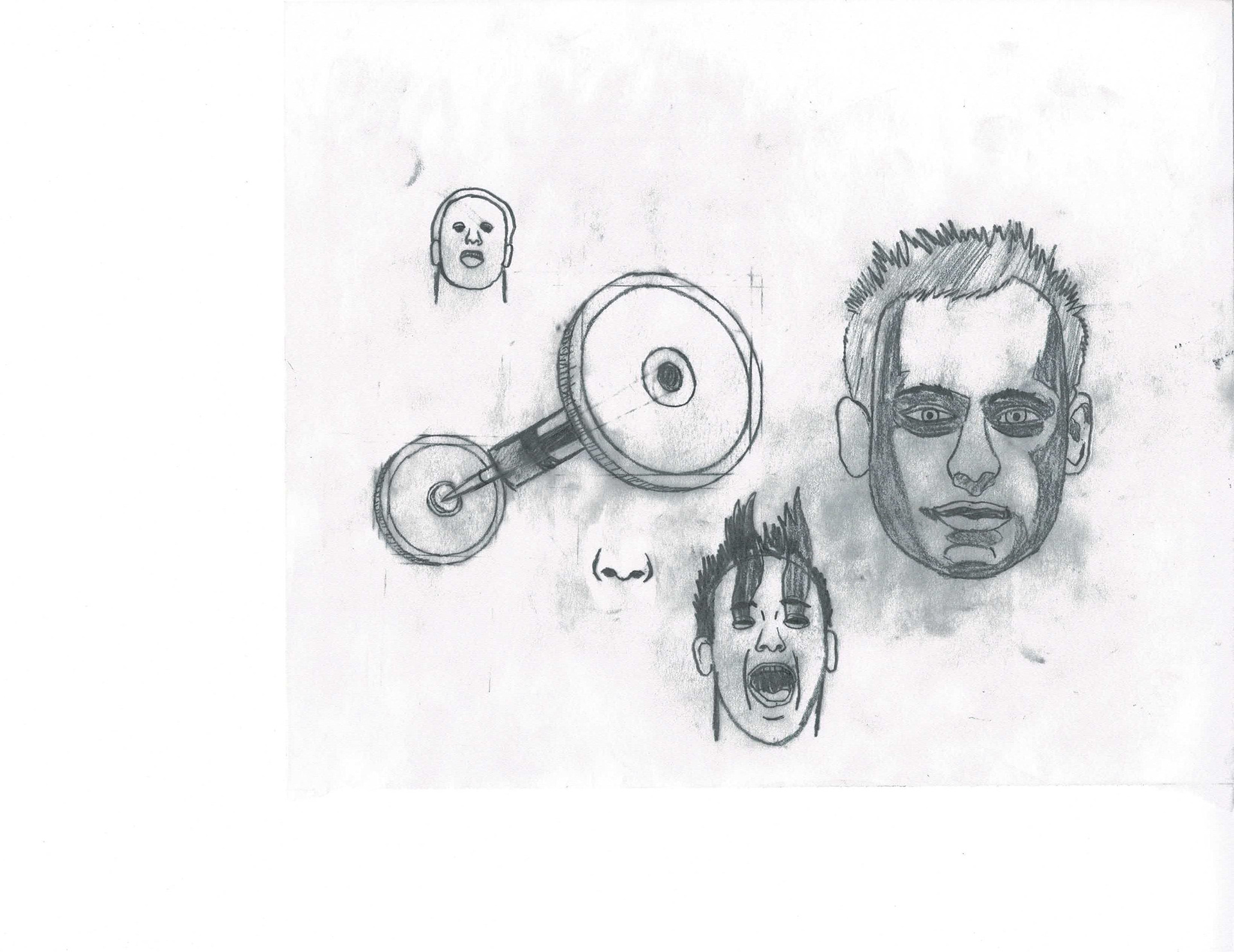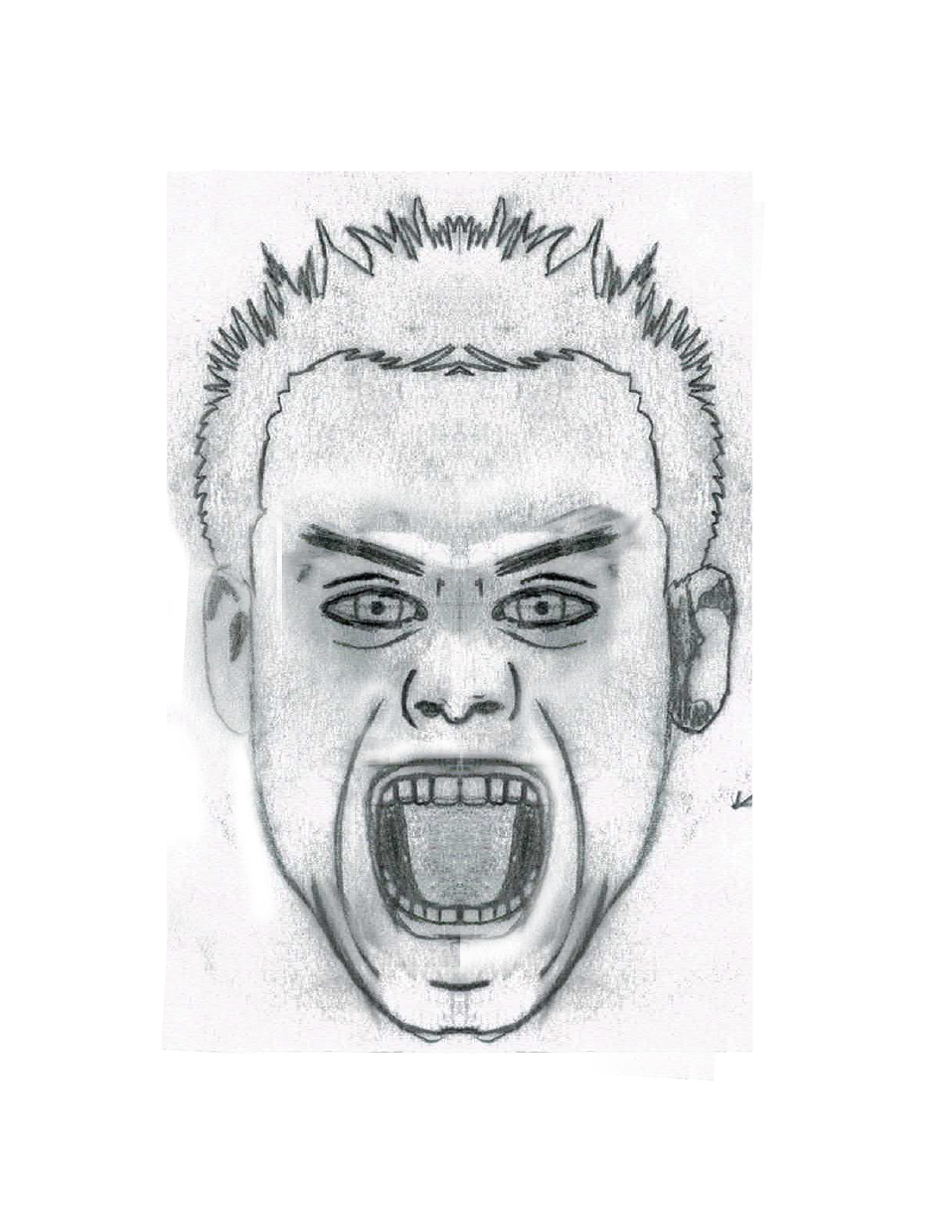 Primary Drafts For Multiple Design Directions: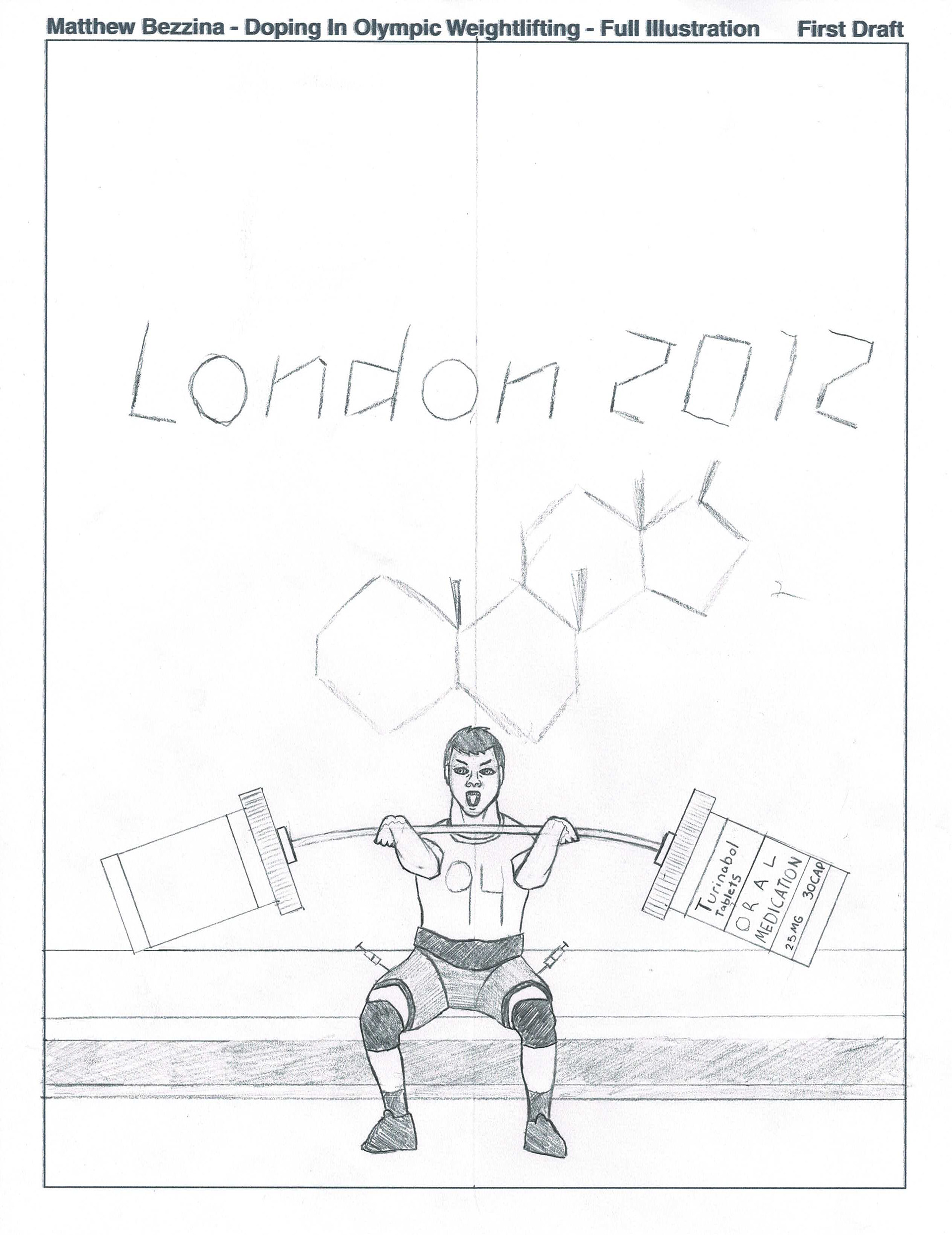 This section provides a break down of the main illustration, draft concepts and spot illustrations. If you are interested in the meaning and significance of the ahead work, please briefly read through this section.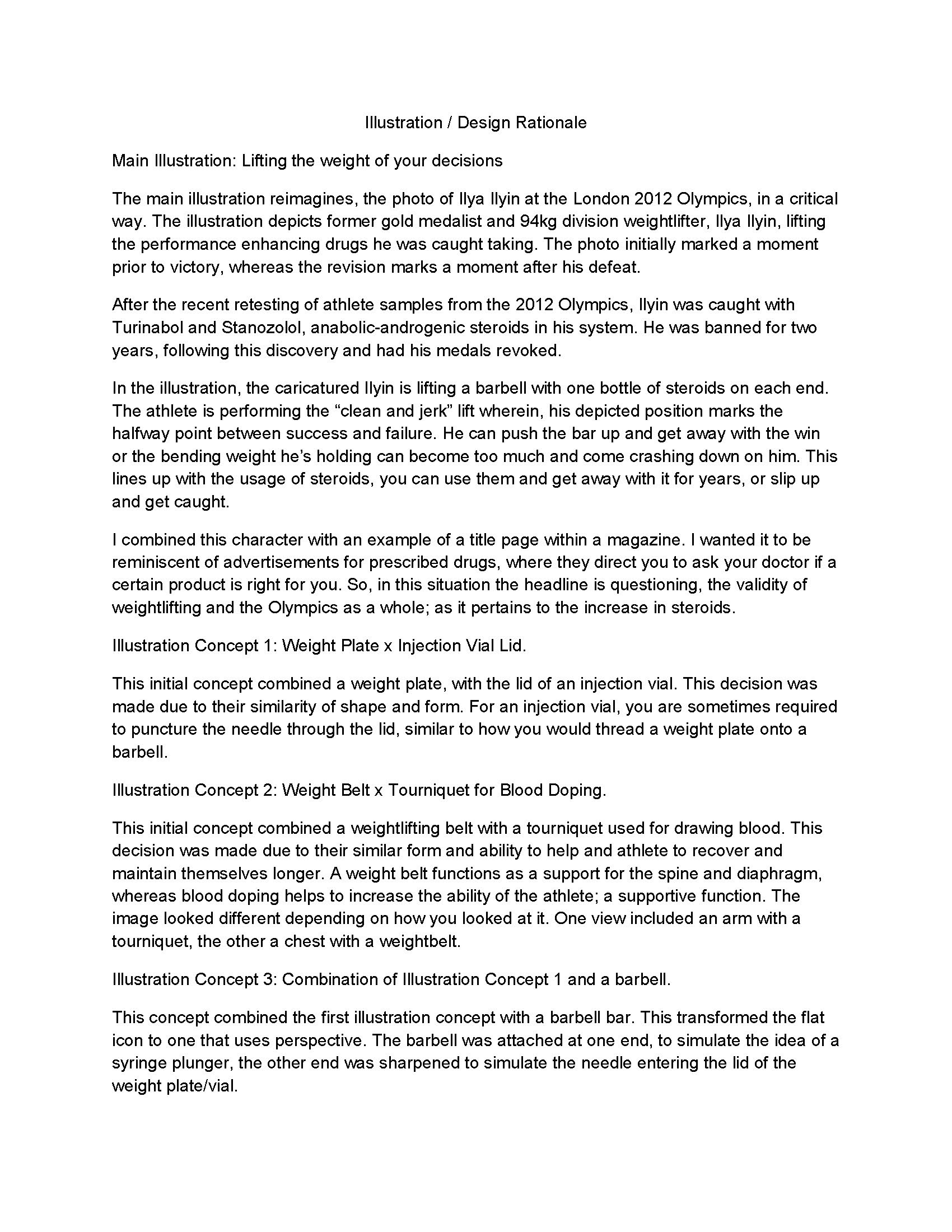 Spot Illustration 1: London 2012 Roidlympics.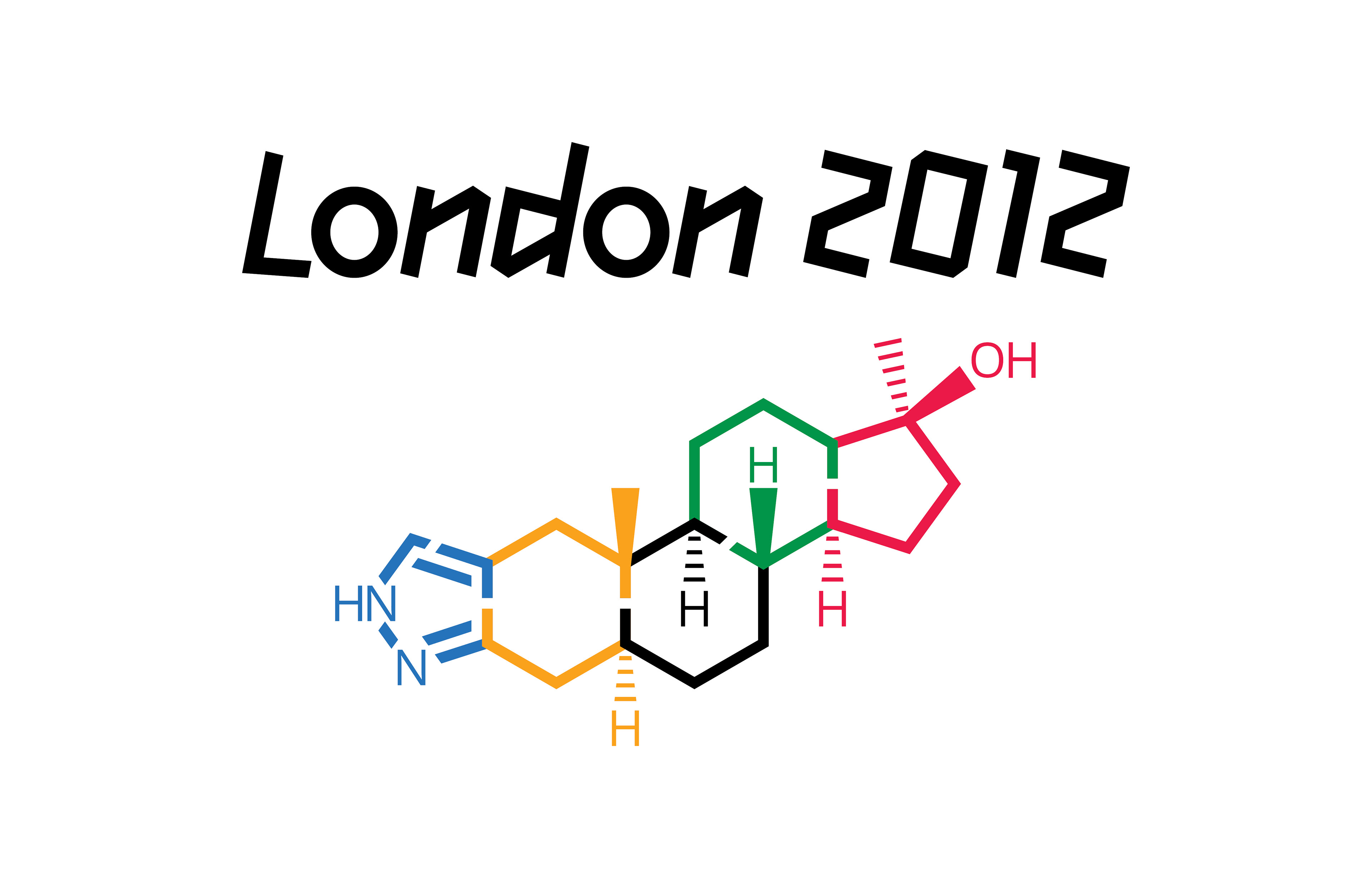 Spot Illustration #2: Overfilled.
Below are color studies and 3D renderings created in Adobe Dimension.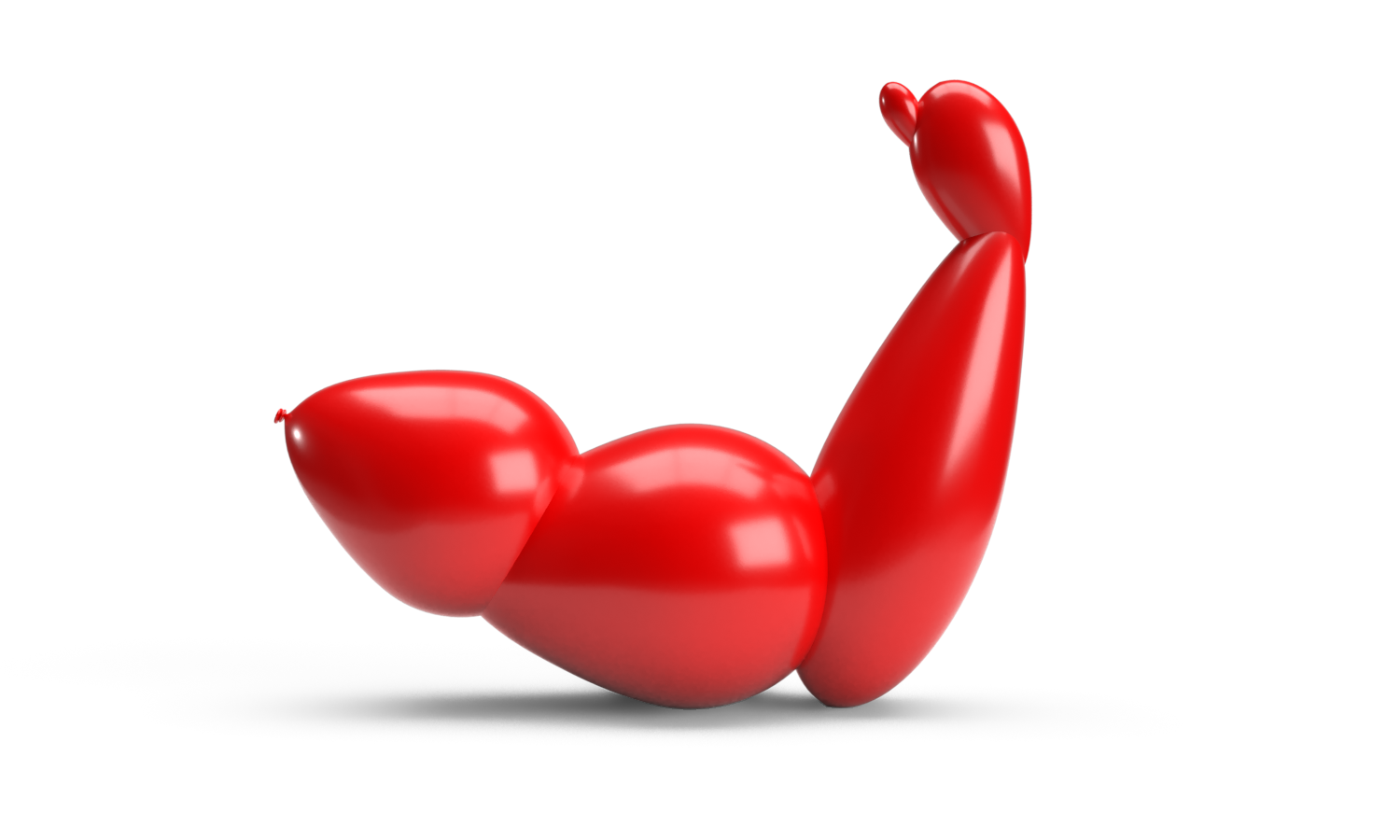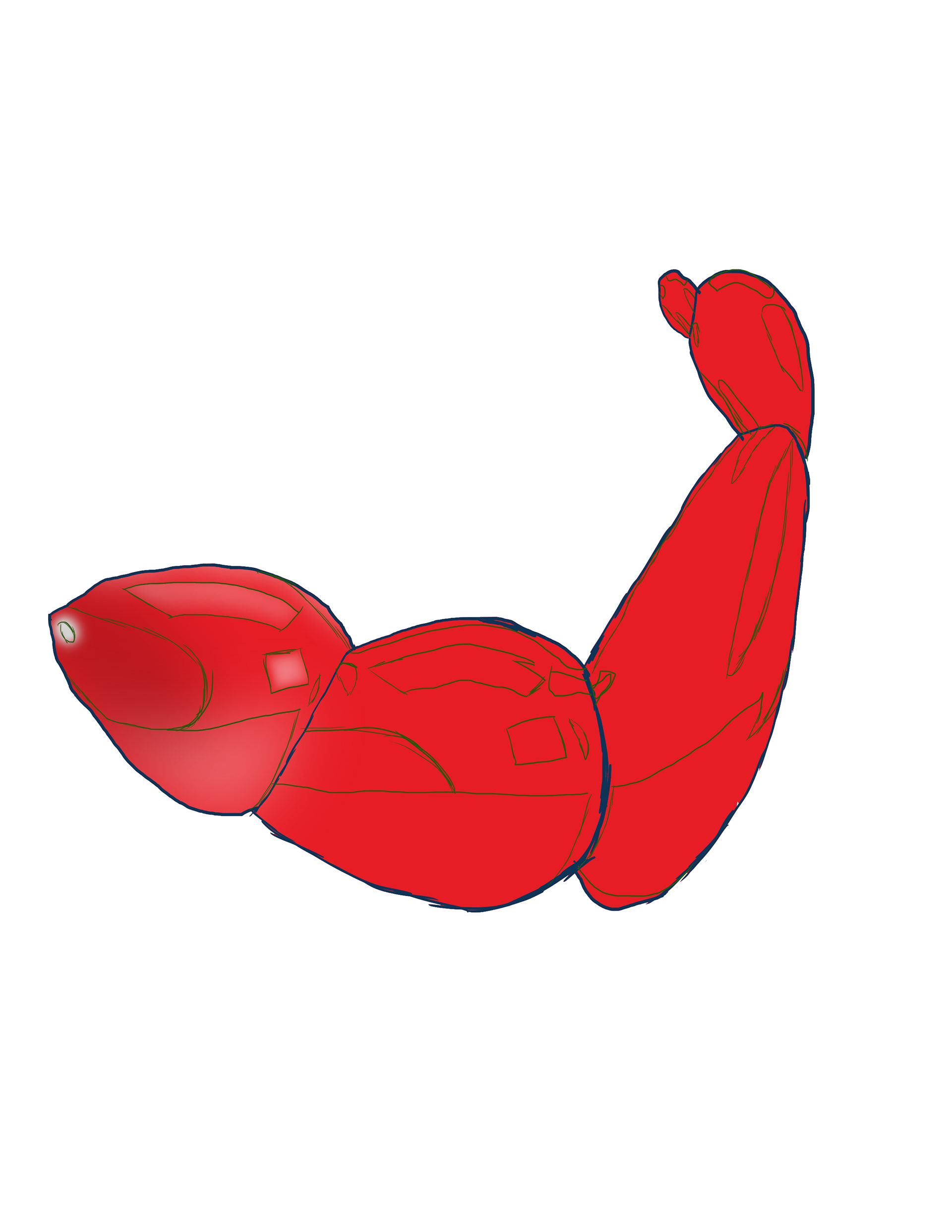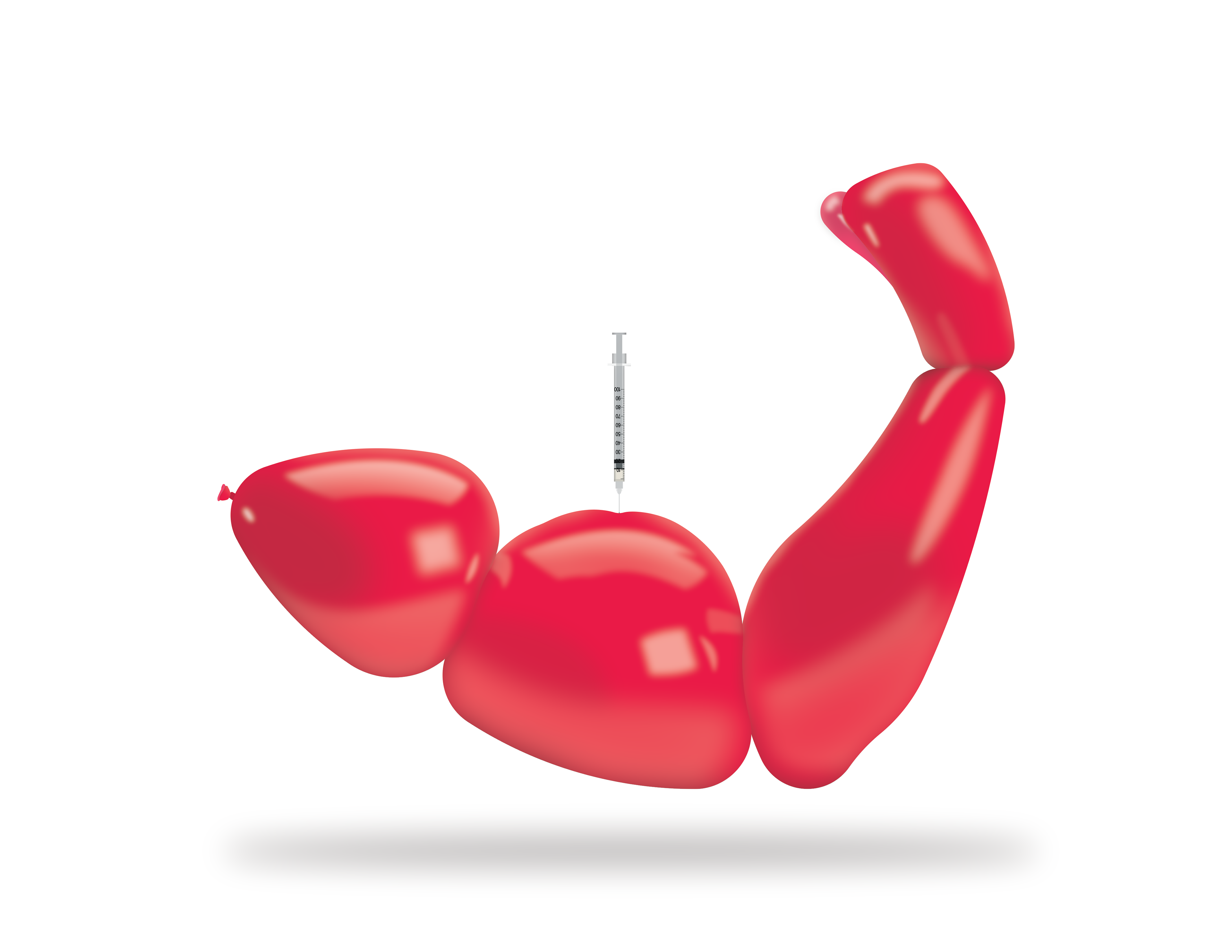 Main Illustration: Lifting The Weight Of Your Decisions.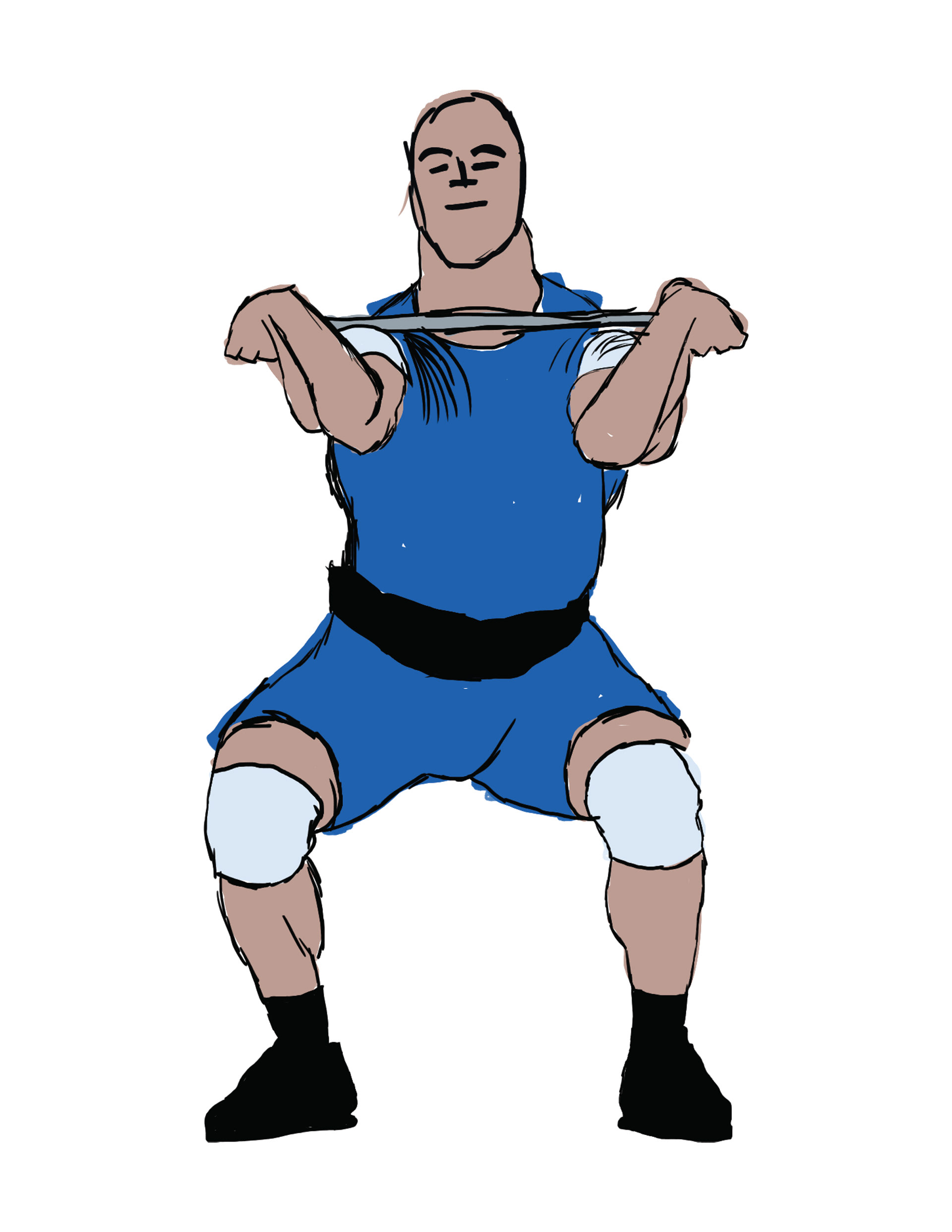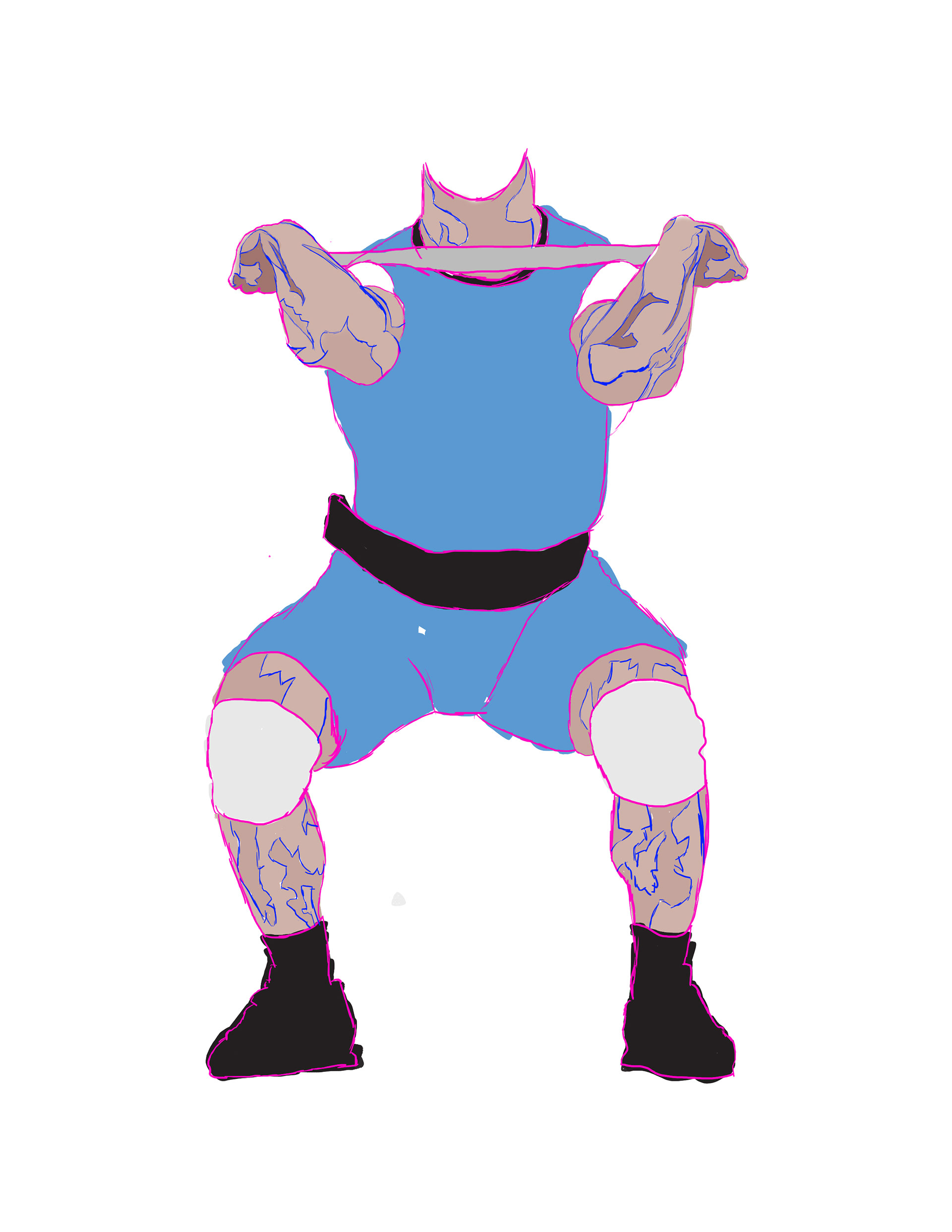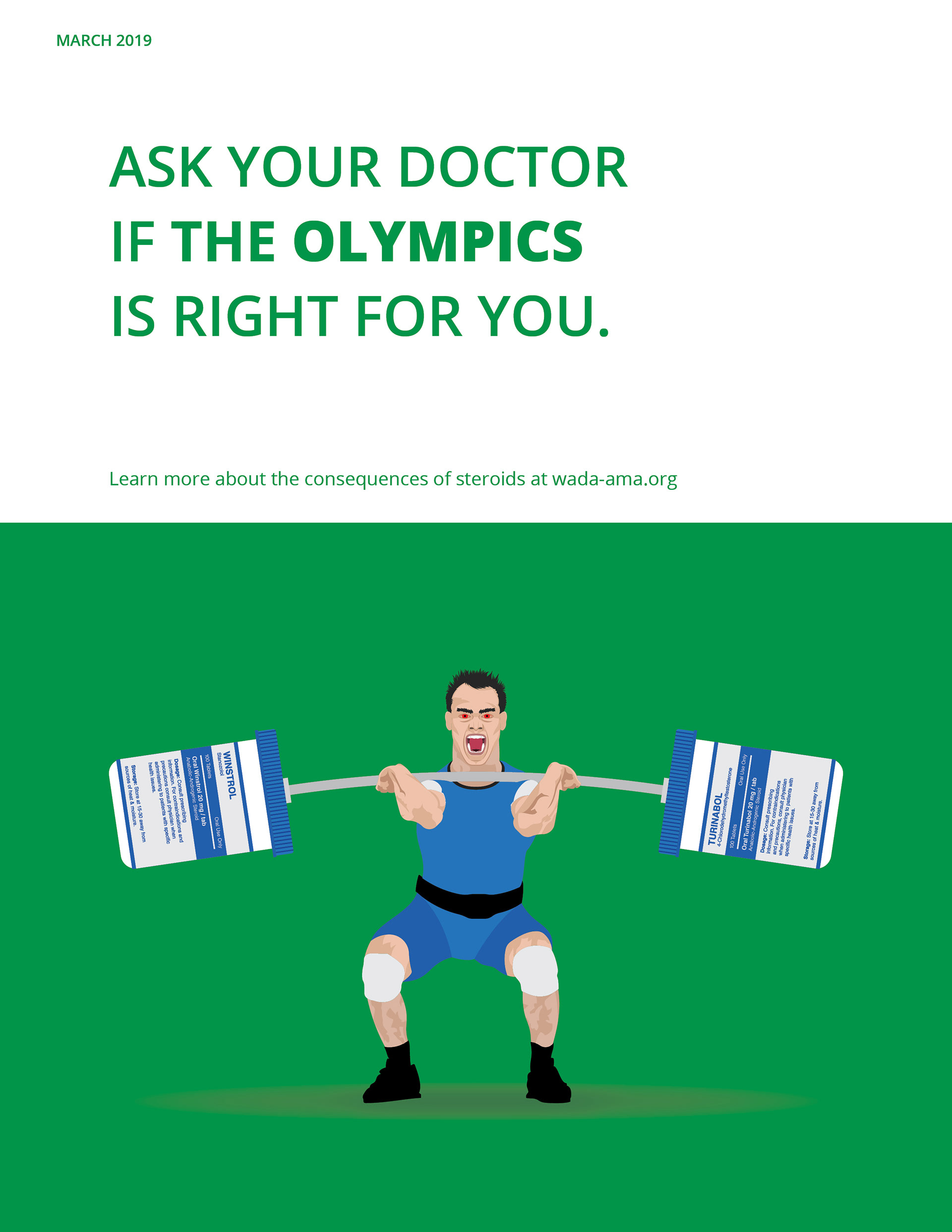 Thanks For Scrolling, Please
Feel Free To Leave Feedback!
Copyright © 2019 - Bezzina Designs
Project falls under intellectual property law.